Welcome to Precision Cut Kits!

Don Smith Plans © | Jack Stafford Models © | Palmer Plans © | Pro-Line Aerobatic ©
Precision Cut Kits is a manufacturer of laser cut kits, and parts and accessories for RC model aircraft. The company is a part of Solo Props, LLC.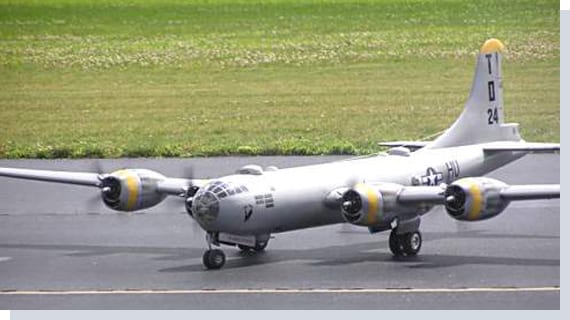 I, Patrick Wallace, am the owner of the company. I have the copyrights to Don Smith Plans, Pro-Line Aerobatics (formerly known as Ohio RC), Palmer Plans, and Jack Stafford Models. My company also takes care of the plans and handles the plastic parts, fiberglass parts and other types of accessories for these prominent brands.
In case your wish list does not include the above name, do not worry. At Precision Cut Kits, I also have for you wood kits and accessories for other major companies like Nick Ziroli, Jerry Bates, Wendell Hostetler, and many others.
My team is committed to providing quality work, and for all of us at Precision Cut Kits, good customer service is the first priority. The product catalog of my company has over 300 kits and accessories for you to choose from.
At Precision Cut Kits, my mission is to use the best materials to build the products, and make them available to you at competitive prices. I also provide a 30-day limited warranty on laser wood cut kits.